Home with a view
ABOUT US
HOME WITH NO WORRIES
Don't waste any more time or deal with any bureaucracy with short-term rentals. Make it our problem and increase your property profitability without lifting a finger.
If you have property in Portugal and you're looking to increase your property profits through AirBnB and other digital platforms, you've come to the right place. Home With a View is a Portuguese property services company specialized in managing short-term rentals in Lisbon, Oporto and throughout the whole country. We're a 100% Portuguese company with our own local crews available 24/7 and we give you a total control on reservation fees.
All of this with your personal profile inside every digital platform available. Why is that important? Because unlike other companies, if you wish to stop working with us you'll still be able to enjoy all the work we've developed for you - including the 5 star reviews you earned. 

"BUT I ALREADY MANAGE THE PROPERTY MYSELF"
Let us take care of it for you so you can save time and make more money. You won't have to worry about a single thing and we'll increase your returns by 30% with occupancy rates of 90%.
"BUT I'M NOWHERE NEAR MY PROPERTY"
If that's why you're not making it turn a profit, the solution is in sight. Leave the management of your property with us and all you have to do is see your income grow wherever you are.
SIMULATOR
HOME WITH BIG PROFITS
Optimize the revenue that your house or apartment in Portugal can give you without an effort and with your own profile on digital platforms that focus on short-term renting.
Home With a View offers you the option of managing the totality of your real state with a starting commission of 20% of the gross value of the rentals, a starting commission of 10% for managing at a distance, or a fixed income to your liking that's generated independently of the occupancy volume.
TESTEMONIES
HOME WITH HAPPY REVIEWS
"Tenho tido o prazer de trabalhar com o Pedro e a Rita em Lisboa e na Comporta, e desde o início impressionou-me sempre o profissionalismo, dedicação e disponibilidade com que desempenham sempre as suas actividades. Desde o apoio que me prestam para além dos serviços contratados ao uso emprendedor de tecnologia, a Home with a View começou como fornecedora de serviços e agora considero a sua equipa como parceiro.  O sucesso do meu empreendimento deve-se em grande parte ao Pedro e à Rita!  Obrigado."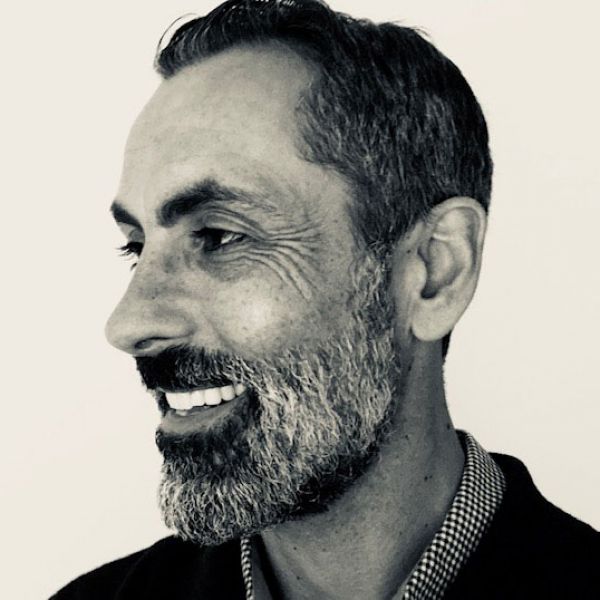 "This place made our stay perfect. Family friendly and close to everything! The host easy to communicate with. He even had a welcome gift waiting for us. Special details, that bring ppl together and creat friendships. I would go back in a heartbeat anytime. Thank you for everything!"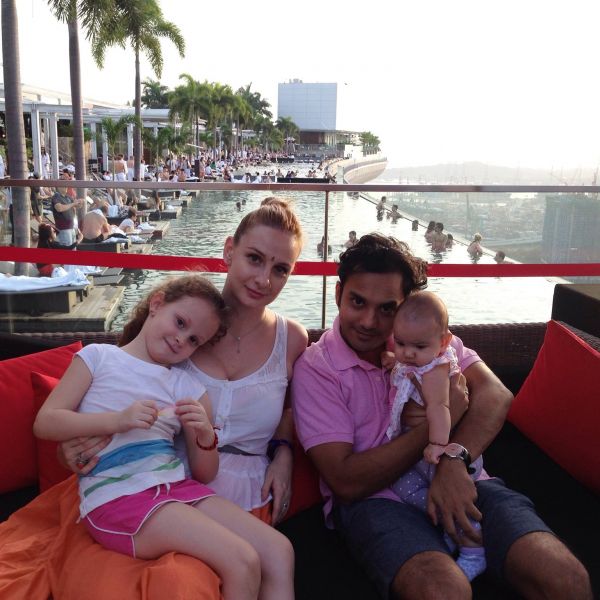 "The place where we were staying is just perfect, its location is unbeatable! It's all new, modern, with a lot of space and perfectly clean. Pedro and Rita were always very nice with us, they offer us tips and options for enjoying Lisbon and were always attentive and available any time of our staying. I definitely recommend it!"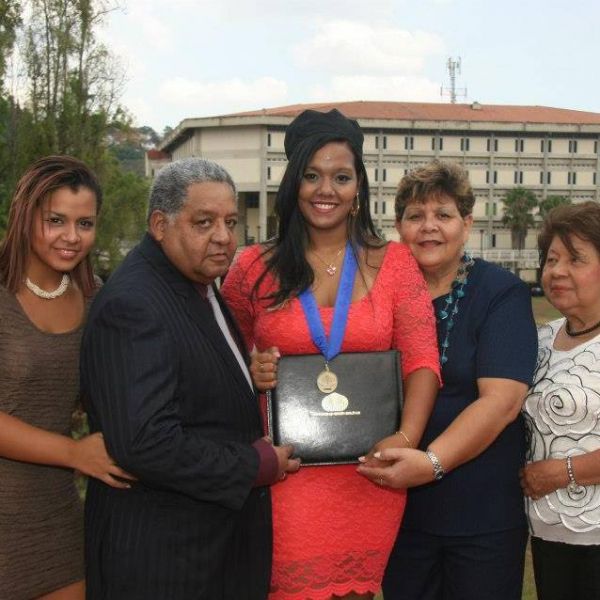 "Amazing apartment in a great location! They were so helpful with recommendations, transportation set up and anything else we needed. The apartment was clean and cozy and had everything we needed. Would love to come back sometime soon!"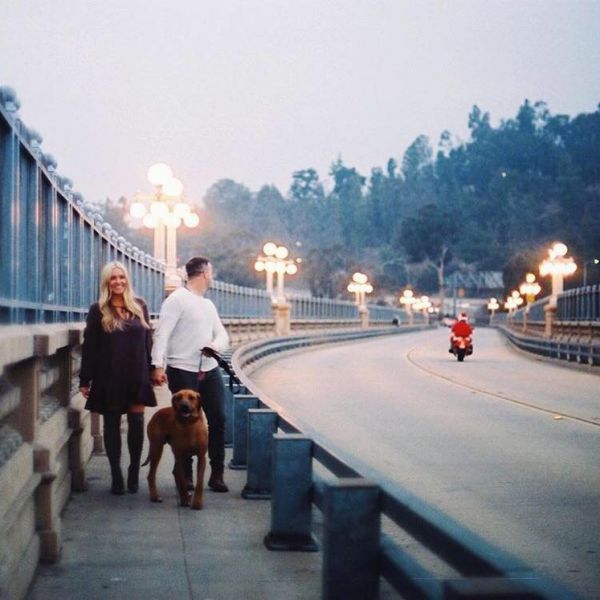 "The apartment was very clean and we had all necessities at hand. But the most convenient about the apartment we had was the marvelous location. The hosts were very easy to reach which made it possible to be flexible in check-in and check-out times, which was very comfortable for us. We would definitely consider repeating!"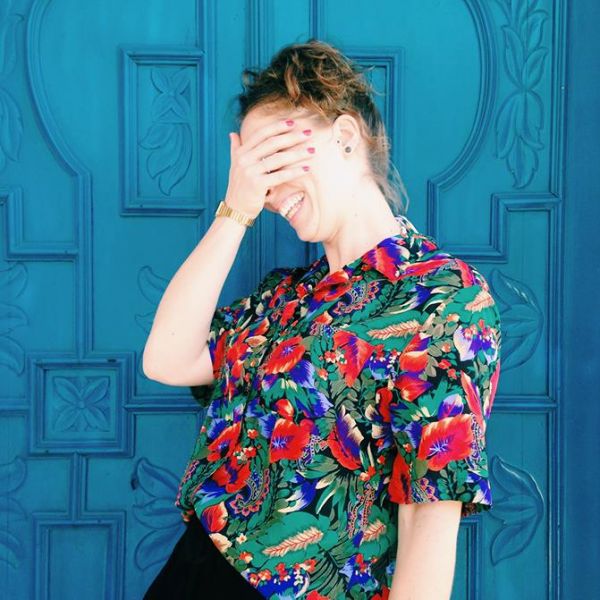 "Escolhemos a Home with a view há cerca de um ano, porque, tal como nós, estavam a começar a empresa. Têm tido um ótimo desempenho. Contamos com a Rita e o Pedro como parceiros para o futuro."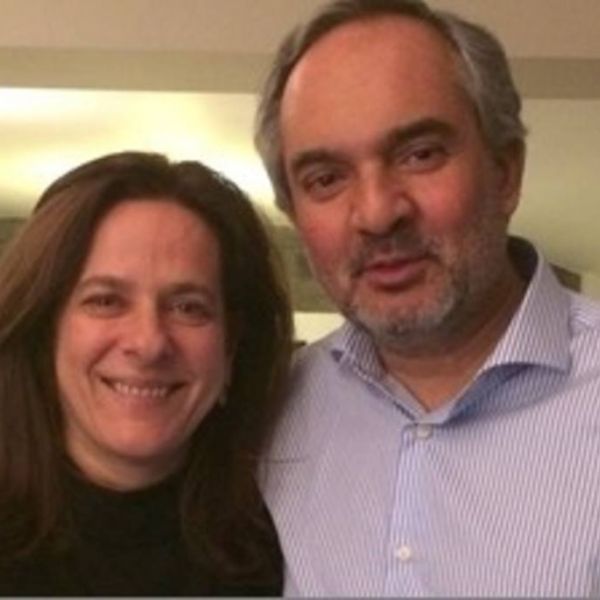 "I highly recommend this company. It will always be my first choice in Lisbon for local accommodations. I have nothing but compliments."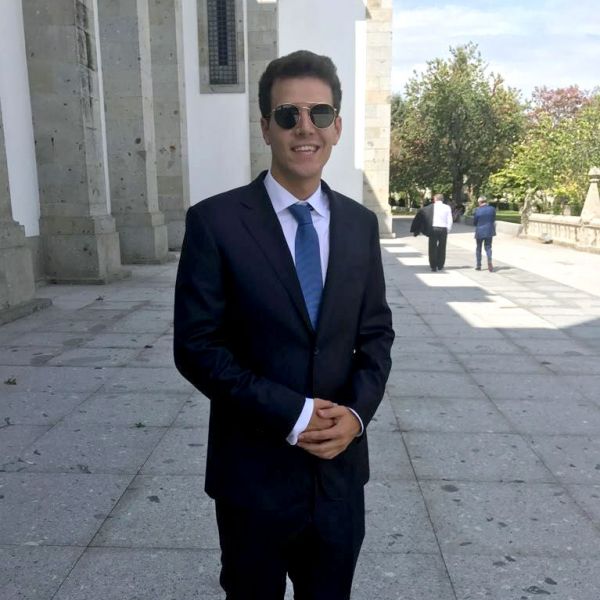 "As a real state consultant, Pedro and Rita's work has been vital for my clients that are looking to invest in their real state as local accommodations. Their service is of a highly professional level and I strongly recommend Home With a View for those that are looking for a company, not only to manage but also to improve and organize the profit of their real state."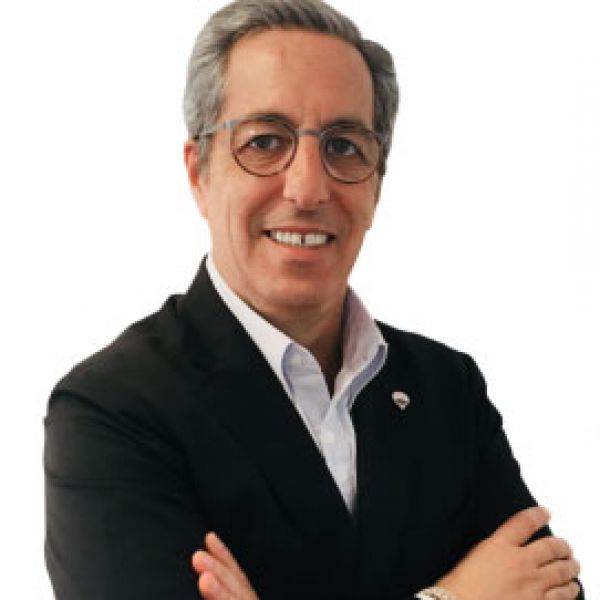 WHERE WE'RE AT
HOME WITH EVERY PLATFORM